18650 UK Wholesale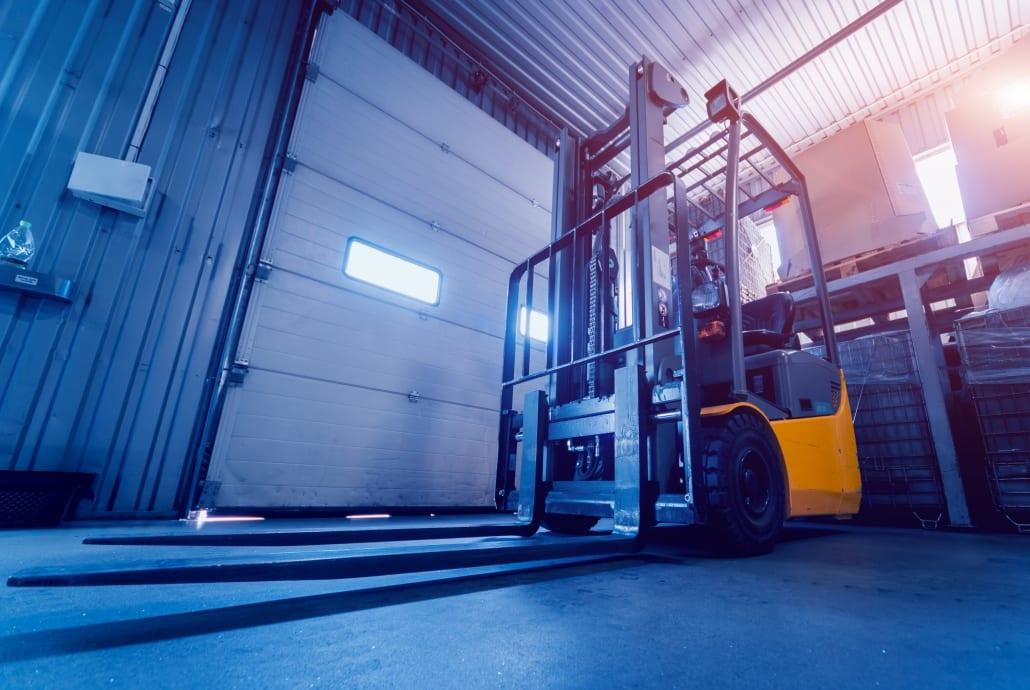 We understand how much of a struggle it can be to get genuine cells at a reasonable cost and speed. The frustrating balance between paying over the odds or waiting. With 18650 UK wholesale, you don't have to worry about either.
We keep stock of all the most popular 18650 batteries in our UK warehouse, ready for same day shipping on orders placed before 2pm Monday-Friday and they're delivered the next working day. We too were once very small, and so our minimum wholesale battery order quantity is just 20 cells.
Our wholesale service goes beyond just what we have on the shelf. We have fantastic suppliers based strategically around the world, able to source almost any cell, in any size, button or flat top! This includes but isn't limited to 10440, 14500, 14650, 16340, 17500, 17670, 18350, 18500, 18650, 18700, 26650, 20700, 21700, and 32650 cells and associated chargers. We can also source the components required to build battery packs (spacers, nickel weld strips etc).
With a network of best in class manufacturers around the world, we can have battery packs manufactured to your spec. If you can't find the pack size or series/parallel configuration your need or if you need it built to a specific shape, we can help. Drop us a message to discuss options on custom battery packs.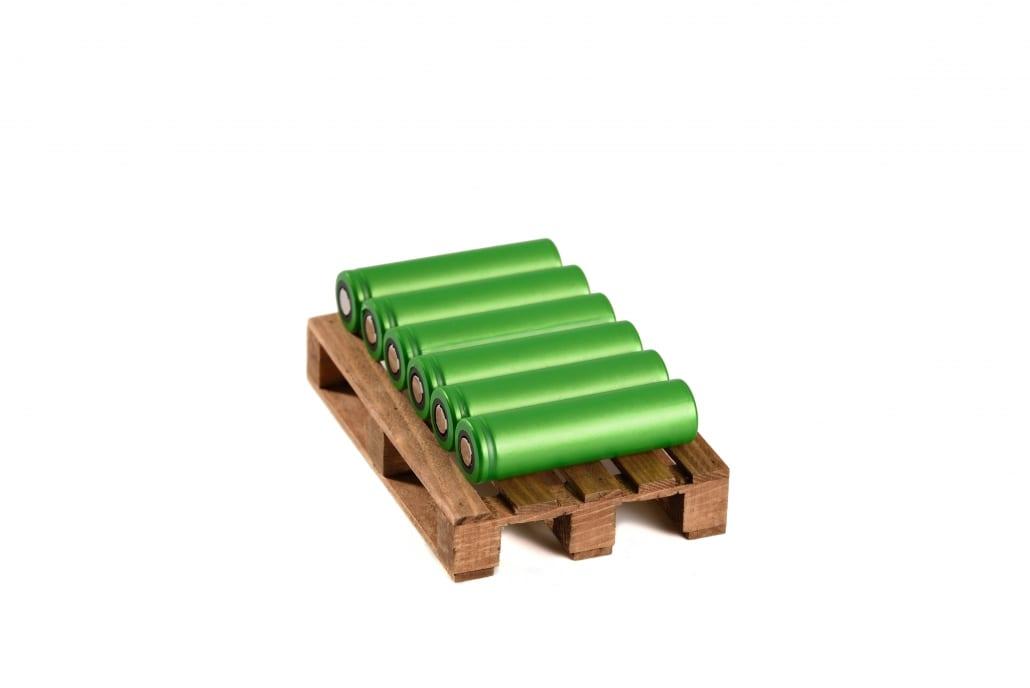 Click Here To Visit The Wholesale Platform.