18650 UK Wholesale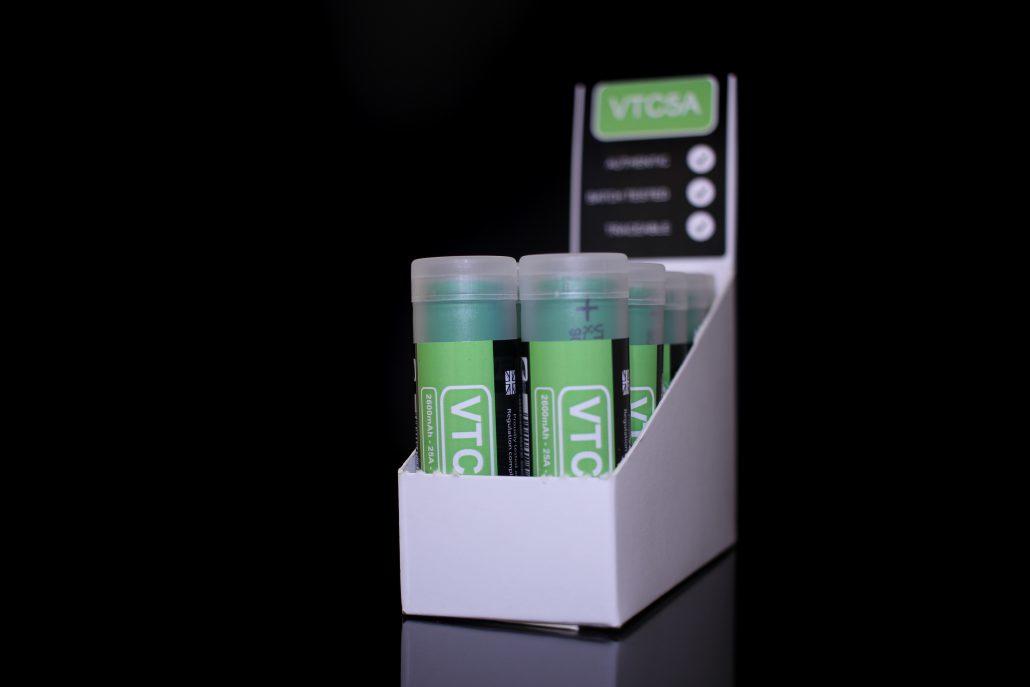 We understand how much of a struggle it can be to get genuine cells at a reasonable cost and speed. The frustrating balance between paying over the odds or waiting. With a 18650 UK trade account, you don't have to worry about either.
We offer a complete, "over the counter" and fully UK/EU regulation compliant battery solution for "end user" sales.
Our Single and Dual Retail Ready options were created with the vaping industry exclusively at the forefront of development. We supply many of the leading vape shops and distributors across the UK and Europe.
We keep stock of all the most popular 18650 and 21700 batteries in our UK warehouse, ready for same day shipping on orders placed before 2pm Monday-Friday, and they're delivered the next working day.
We too were once very small, and so our minimum wholesale battery order quantity is just 20 cells.
Click Here To Create A Trade Account